Serving up quality
Every year more than 150,000,000 Ovtene sheets and bags are already being used by professionals in supermarkets, butchers' shops, delicatessens, fish shops, restaurants and food-producing companies in Italy, Europe and North America.
Using Ovtene in your daily life…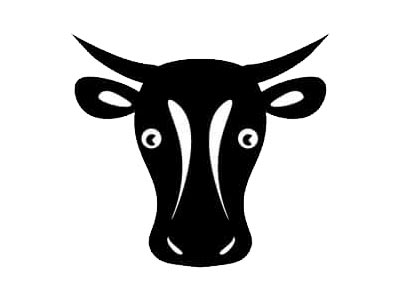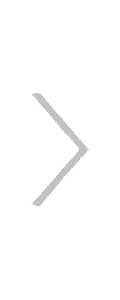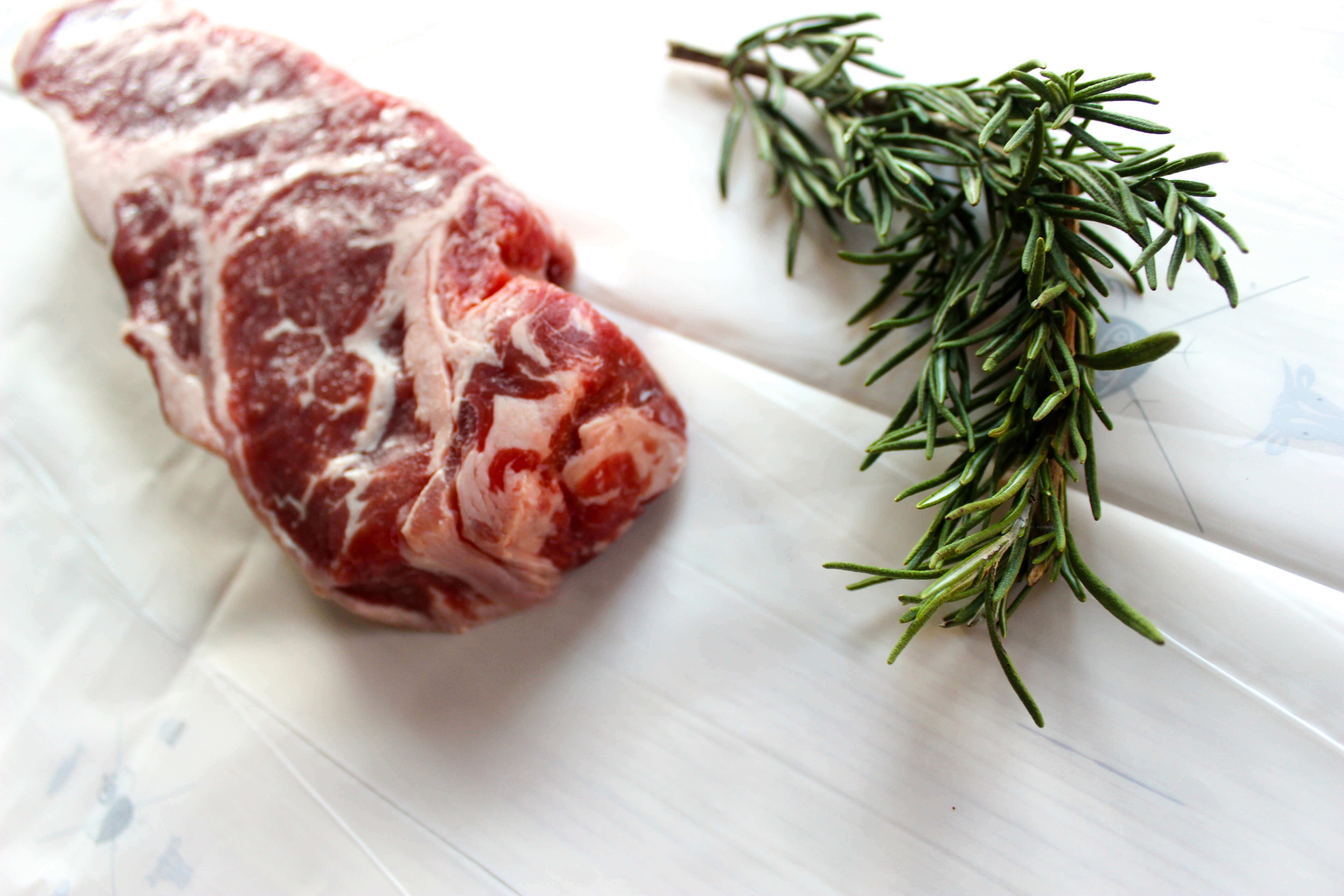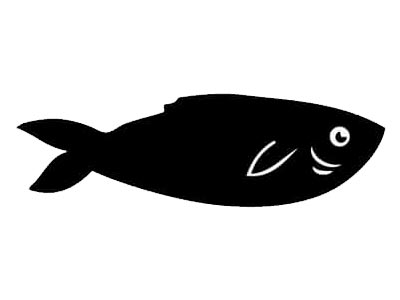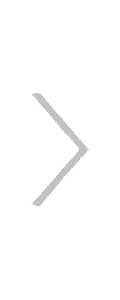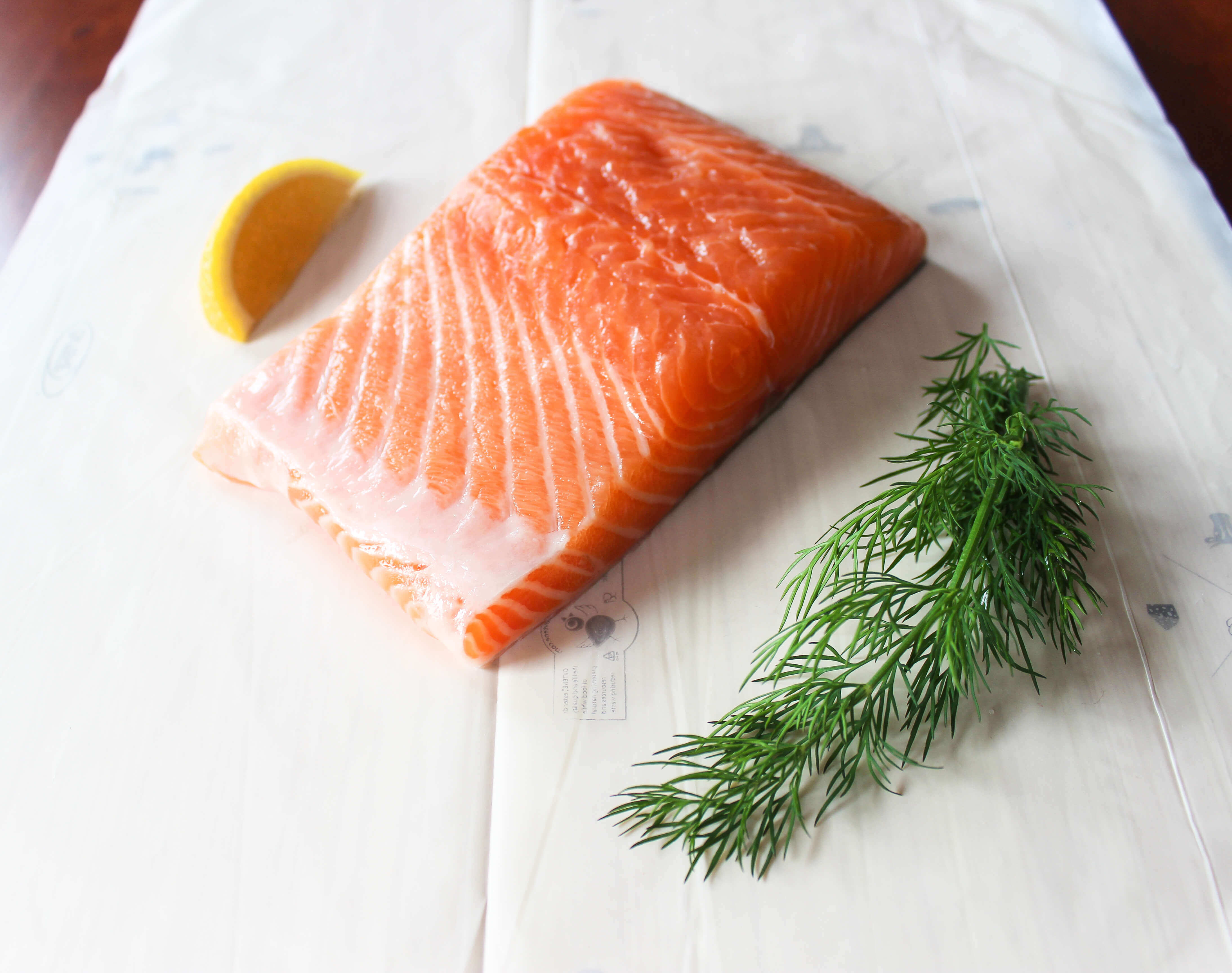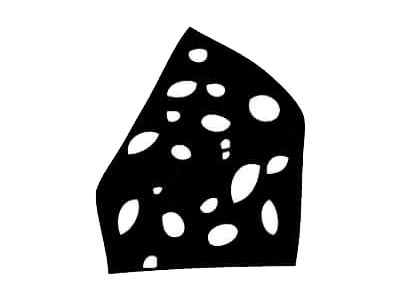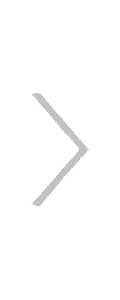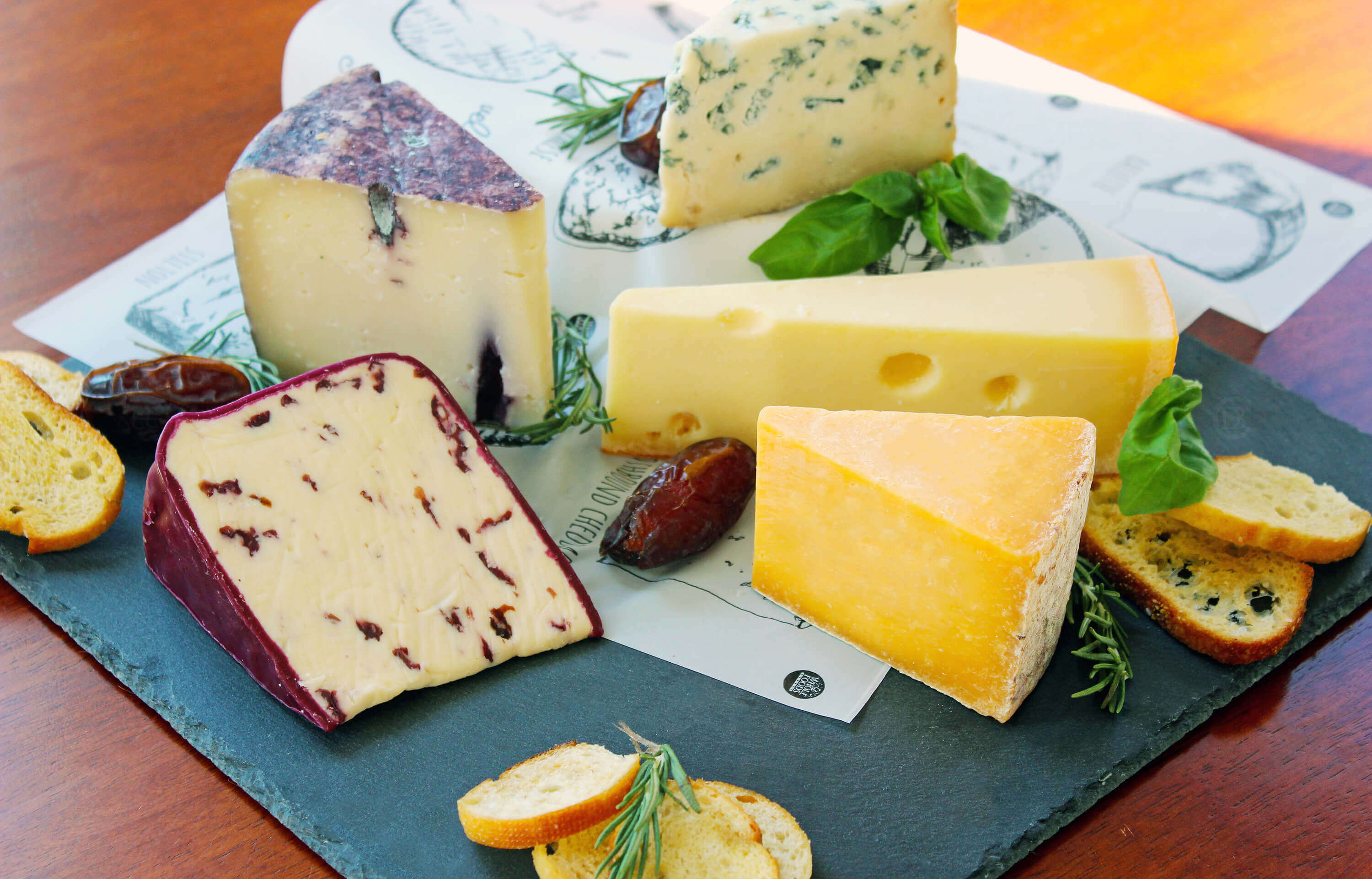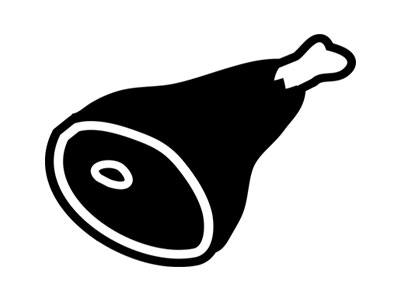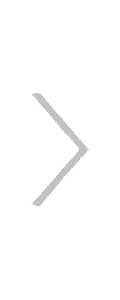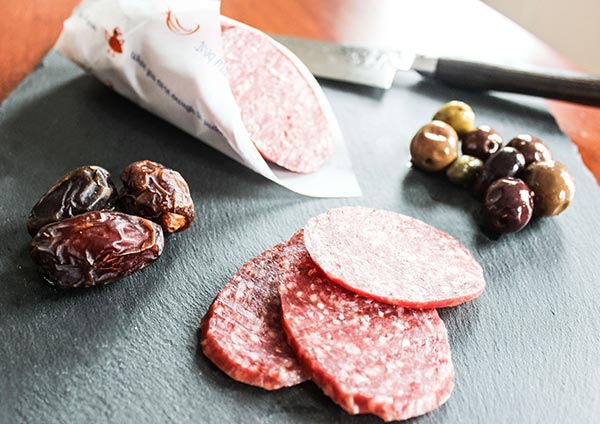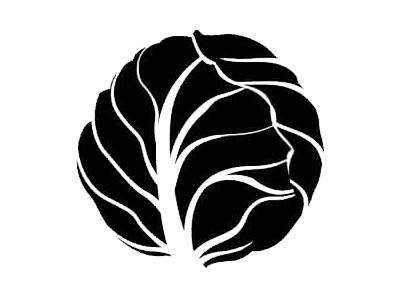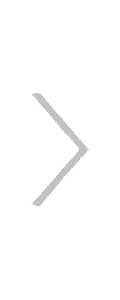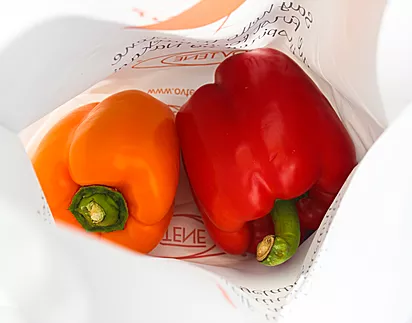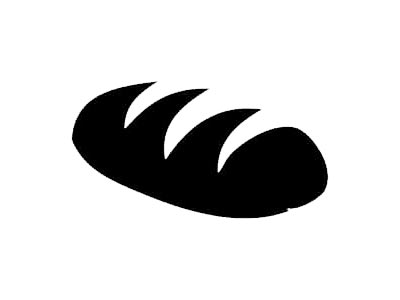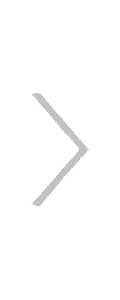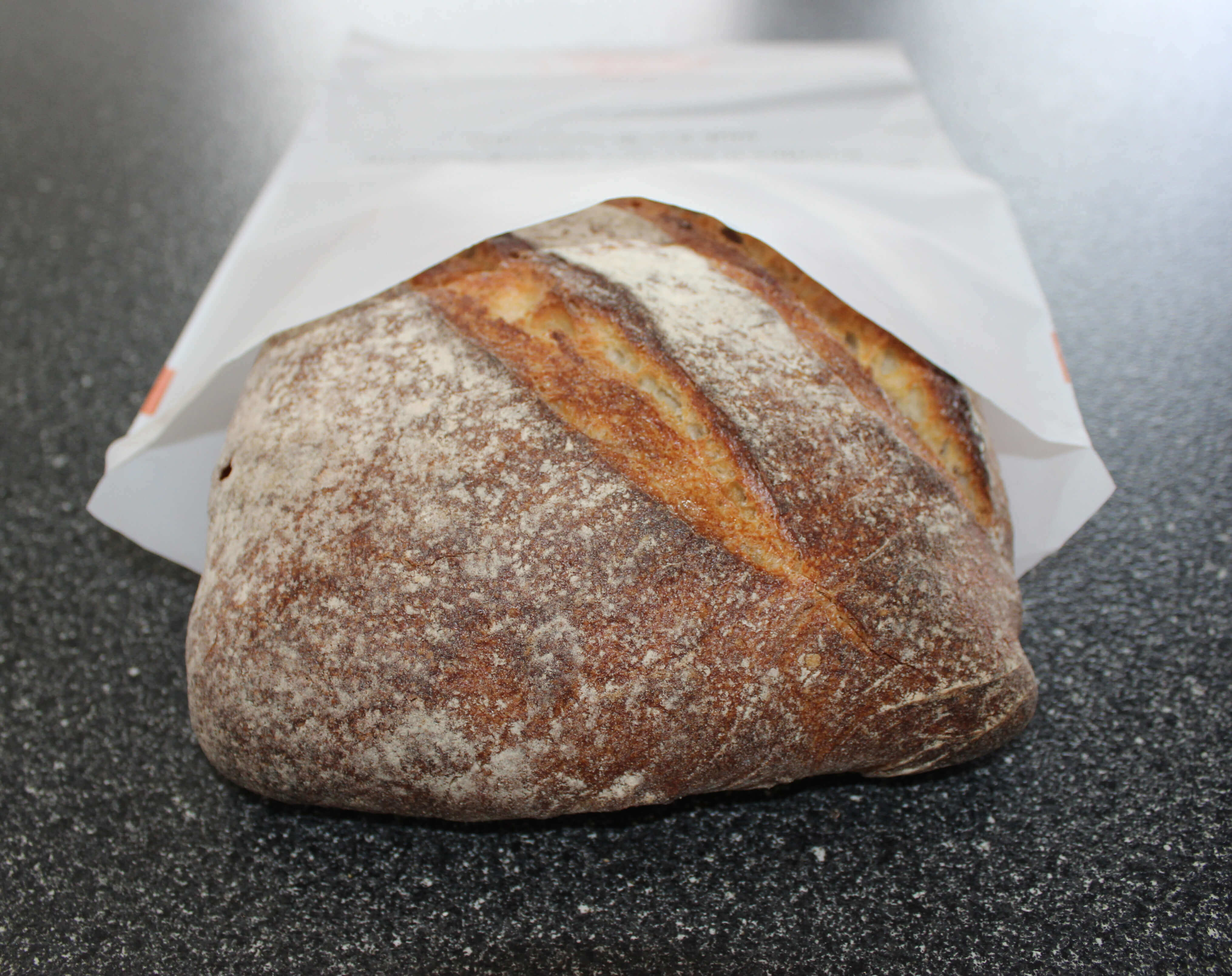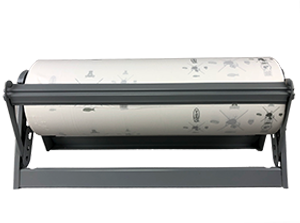 Ovtene rolls are available in various sizes for your deli/bakery needs. Ovtene products wrap, bend, and fold just like traditional paper or plastic packaging. Extends the shelf-life of food products.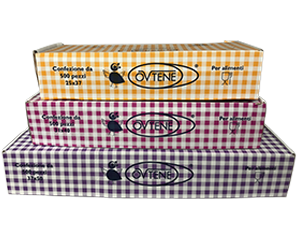 OvteneZero sheets are packed in a slim box to maximize available space in the work area. Requires a simple hand motion and fold, for quick and effective use.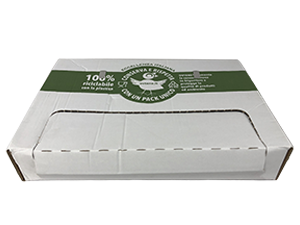 ByOvtene replaces the need for pickup sheets and ziploc bags, resulting in extended freshness. Available in various sizes for your deli/bakery needs.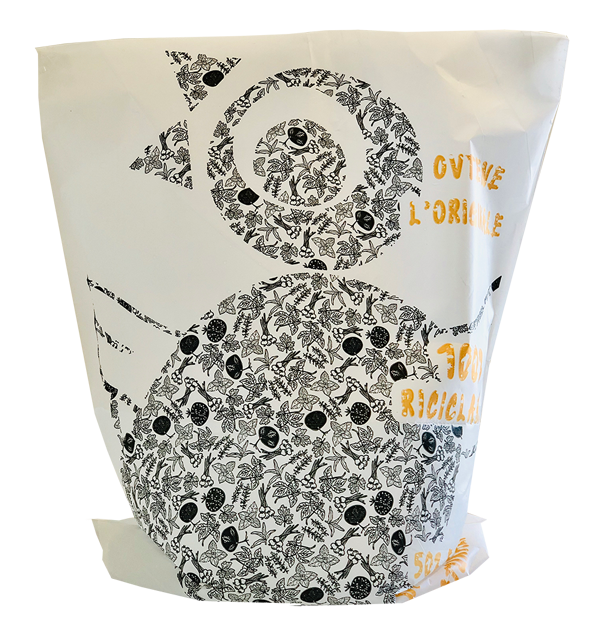 Retail Ovtene Bag and Sheets
Now you can sell Ovtene bags in your store! Ovtene retail food storage sizes are available in bags, sandwich bags and sheets. 
Ovtene: for all food packaging needs
Ovtene offers products for all major requirements of food packaging counters. Available in a variety of shapes, sizes, thicknesses, sheets, rolls or bags. Designed for practical food preservation and conservation.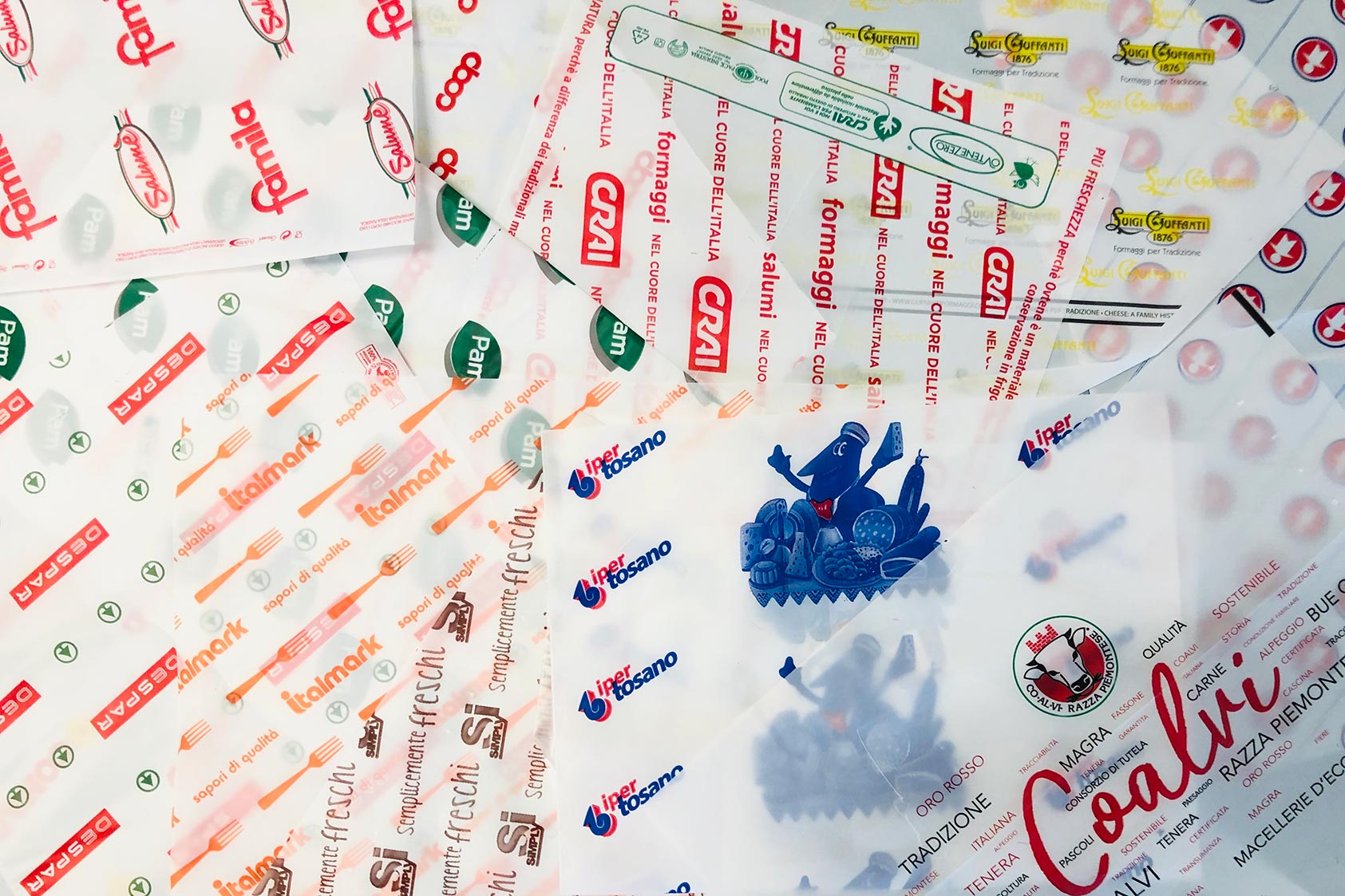 Custom print options: up to 8 colors

Ovtene offers printing options up to 8 colors, so you can ensure your food packaging is showcasing your brand professionally. Contact us for more details.
PROVEN RESULTS
The physical properties maintain the organoleptic characteristics of food.
ECO-FRIENDLY
Ovtene is 100% recyclable and uses 65% less plastic & BPA free.
FDA COMPLIANT
Ovtene is FDA and USDA compliant.

TECHNICAL SHEETS
Do you want to discover the results obtained with the Ovtene food packaging?
Download the results of our tests immediately.